Network of Specialists
Through Northwestern Mutual, I have access to a Network of Specialists. We help each other, share ideas and common values, and leverage each other's talents to help you achieve your personal dream of financial security.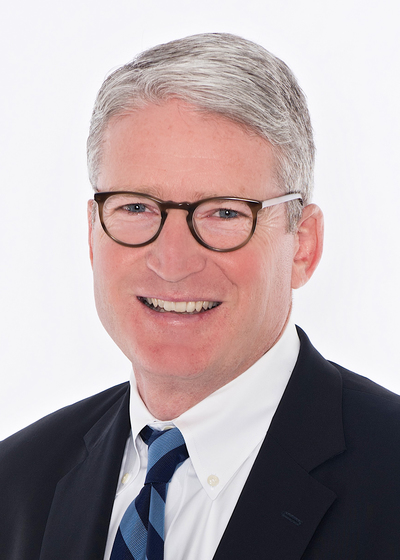 Wealth Management Advisor
For more than 25 years, Al Waldrop has given his energy, passion and extensive industry knowledge to caring for the financial needs of those who desire a skilled hand and trustworthy voice to help them make wise investment decisions. Discontent with business models where the investment professional provides only transactional proficiency, Al has created a wealth management practice where investment expertise forges the possibility for long-term, multi-generational relationships and holistic financial guidance. Al's great joy is when clients become friends.
Disability Income Specialist
Our Disability Income Specialist assists individuals and businesses design a disability income insurance program for both individual and group needs.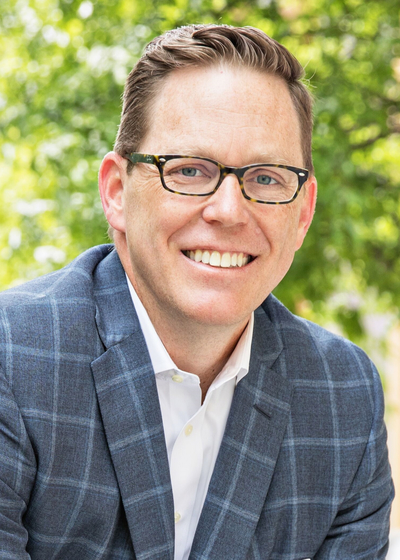 Retirement Plan Specialist
Our Retirement Plan Specialist provides expertise in plan design to develop retirement plan solutions for business owners and their employees.